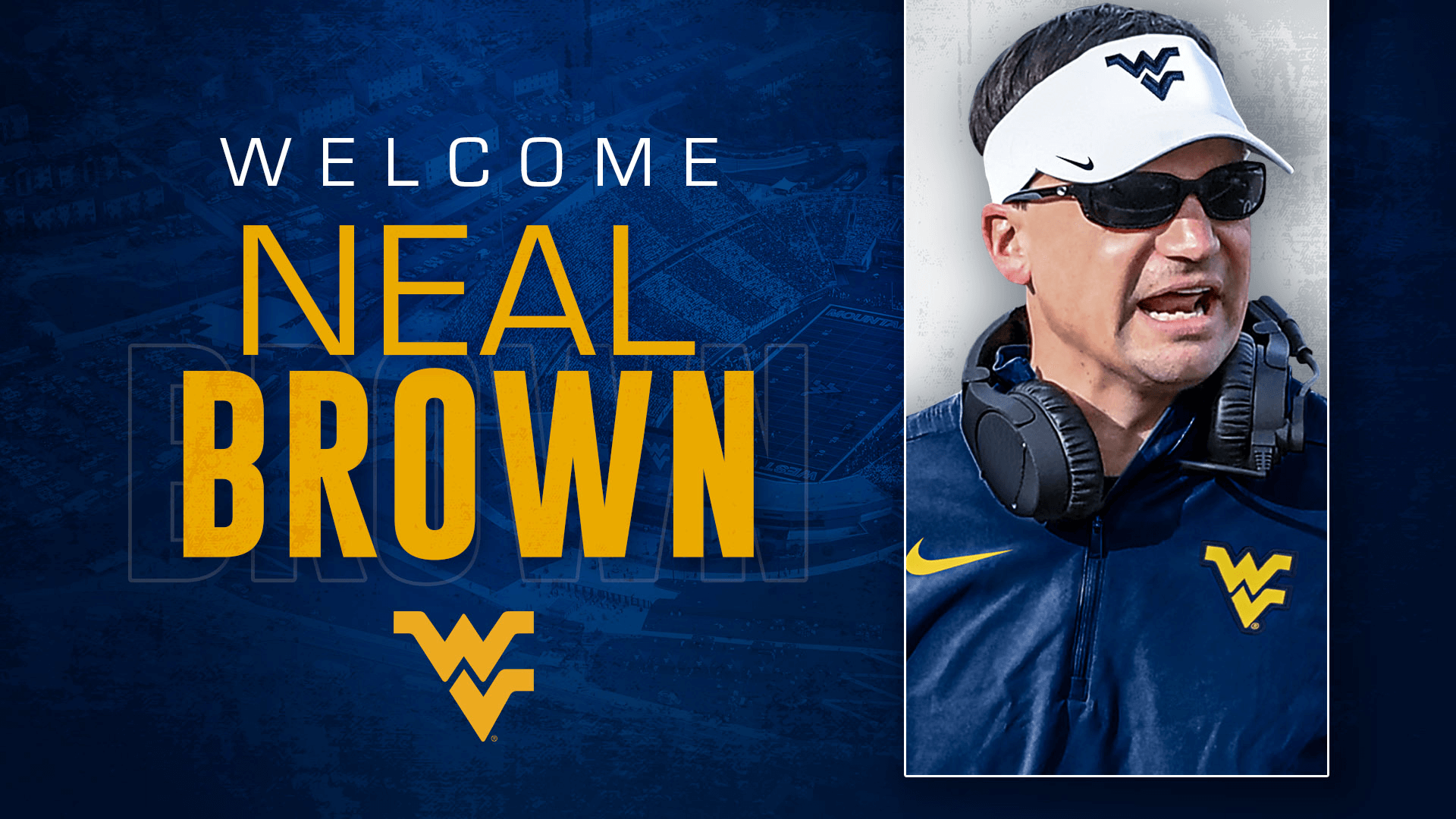 Welcome Neal Brown!
Neal Brown, one of six FBS coaches to win 10 or more games in each of the last three years, has been named West Virginia University's 35th head football coach, as announced today.
Brown has spent the last four years as the head coach at Troy University, compiling a 35-16 record, including 3-0 in bowl games. The Trojans posted a 31-8 record (.795) over the past three seasons, tied for the highest winning percentage nationally among non-power 5 schools. They have won 17 of their last 20 games and 22 of their last 26. After directing the Trojans to the 2017 Sun Belt Conference Championship, Brown was honored as the league's coach of the year.
In 2018, Troy finished 10-3, including a victory over Buffalo in the Dollar General Bowl in Mobile, Alabama. The Trojans finished 7-1 in conference play and won five of the last six games to finish the year.
2018 Dollar General Bowl Champions
Led by Neal Brown, Troy won its school record fourth-straight bowl game, 42-32, in a come-from-behind victory over Buffalo in the Dollar General.
Troy broke the 10-win threshold for the third-straight season after a dominating second-half performance that limited Buffalo to just 8:11 of possession.
2017 R&L Carriers New Orleans Bowl Champions
The Troy offense accounted for 435 total yards, while the defense recorded six sacks as Troy systematically dismantled North Texas, 50-30, in the R&L Carriers New Orleans Bowl.
Troy set the New Orleans Bowl record and the school's bowl record for points in a game as Troy finished the season with 11 wins for the eighth time in school history.
2016 Dollar General Bowl Champions
The Troy defense forced five Ohio turnovers and never trailed as the Trojans defeated the Bobcats, 28-23, in the Dollar General Bowl in Mobile, Ala.
Troy finished the season 10-3 marking the first time in the school's FBS history that it reached the 10-win plateau. The Trojans finished with a six-win improvement from 2015 which was tied for the best turnaround in the country.
2019 Season Tickets
Mountaineer fans looking to secure new season tickets for the start of the Neal Brown era at Milan Puskar Stadium in 2019 can do so now by placing a $100 season ticket deposit at WVUGAME.com.









E. Gordon Gee, WVU President
I am pleased to welcome Neal Brown and his family to West Virginia University. Having met with Coach Brown over the last few days, we are confident he is a good fit for our University, our football program and our state. He is a well-respected man of purpose and integrity and has a strong, exciting vision to lead our football program to unprecedented places. There is a new energy at our University within our football program, and I am excited for the future.
Shane Lyons, WVU Director of Athletics
I am excited that Neal Brown and his family have decided to call West Virginia University their next home. When I started this national search, I learned very quickly that he checked all the boxes of what I was looking for in our next football coach. There is no question that the Mountaineers are West Virginia's team, and I know our fans are going to love his energy, passion, work ethic and excitement that he is going to bring to our program. I look forward to working together and supporting him and his staff to bring championships to Morgantown.
Stewart Mandel, The Athletic
West Virginia, despite being last to come open, may have won this coaching carousel.
Barrett Sallee, CBS Sports
An absolute home run for West Virginia. Neal Brown is one of six coaches who have 10 or more wins in each of the last three seasons (Nick Saban, Dabo Swinney, Urban Meyer, Chris Petersen, Bryan Harsin).
Larry Blakeney, Former Troy Head Coach
He's one of my all-time favorites. He stood up and made a name for himself. He's a guy that will be successful wherever he wants to be. I can't say enough good things about the man and what he did at Troy. He took charge and drove that thing home.
Mark Schlabach, ESPN
I think West Virginia hit an absolute home run in Neal Brown. He's a disciple of Hal Mumme's and Mike Leach's Air Raid offenses, and his style of offense is tailor made for the Big 12. He's one of the youngest coaches in the FBS and is only going to get better with experience.
Jake Trotter, ESPN
Neal Brown has a tremendous reputation in administrative and coaching circles. And West Virginia was one of the winners of this coaching carousel.
Berry Tramel, The Oklahoman
Neal Brown checks all the boxes for the Mountaineers. Young (38) and energetic. Quality head coaching experience, with restoring Troy's status as a mid-major power (wins over LSU and Nebraska, and a 30-24 loss at eventual 2016 national champion Clemson). Geography (grew up in Danville, Kentucky, less than 150 miles from West Virginia). Played for Hal Mumme and Mike Leach at Kentucky and thus keeps the Air Raid tradition going strong in Morgantown.
Kirk Bohls, Austin American-Statesman
There's no sure thing in coaching hires, but Neal Brown comes as close as there is. I thought Texas Tech would take a hard look at him, and West Virginia pulled the trigger on a young, up-and-coming coach who has owned the Sun Belt recently. Any coach who can win at LSU and at Nebraska and play a physical brand of football with a strong offense -- always necessary in this league -- will get the attention of recruits and opposing coaches in the Big 12. This is a good fit. I'll be stunned if he doesn't have success in Morgantown.
UMass

2003
Tight Ends/Offensive Line

Sacred Heart

2004
Quarterbacks/Wide Receivers

Delaware

2005
Wide Receivers
Troy

2006-07
Inside Receivers

Troy

2008-09
Offensive Coordinator

Texas Tech

2010-12
Offensive Coordinator
Kentucky

2013-14
Offensive Coordinator

West Virginia

2019-present
Head Coach
Year
School
Position
Record
Conf. Record
Conf. Finish
Postseason
2003
UMass
Tight Ends/Offensive Line
10-3
8-1
T-1st
FCS First Round (L)
2004
Sacred Heart
Quarterbacks/Wide Receivers
6-4
3-4
T-4th
2005
Delaware
Wide Receivers
6-5
3-5
T-4th (South)
2006
Troy
Inside Receivers
8-5
6-1
T-1st
New Orleans Bowl (W)
2007
Troy
Inside Receivers
8-4
6-1
T-1st
2008
Troy
Offensive Coordinator
8-5
6-1
1st
New Orleans Bowl (L)
2009
Troy
Offensive Coordinator
9-4
8-0
1st
GMAC Bowl (L)
2010
Texas Tech
Offensive Coordinator
8-5
3-5
5th (South)
TicketCity Bowl (W)
2011
Texas Tech
Offensive Coordinator
5-7
2-7
9th
2012
Texas Tech
Offensive Coordinator
8-5
4-5
T-5th
Meineke Car Care Bowl of Texas (W)
2013
Kentucky
Offensive Coordinator
2-10
0-8
7th (East)
2014
Kentucky
Offensive Coordinator
5-7
2-6
6th (East)
2015
Troy
Head Coach
4-8
3-5
T-5th
2016
Troy
Head Coach
10-3
6-2
T-3rd
Dollar General Bowl (W)
2017
Troy
Head Coach
11-2
7-1
T-1st
New Orleans Bowl (W)
2018
Troy
Head Coach
10-3
7-1
T-1st (West)
Dollar General Bowl (W)
Career Head Coaching Totals
35-16 (.686)
23-9 (.719)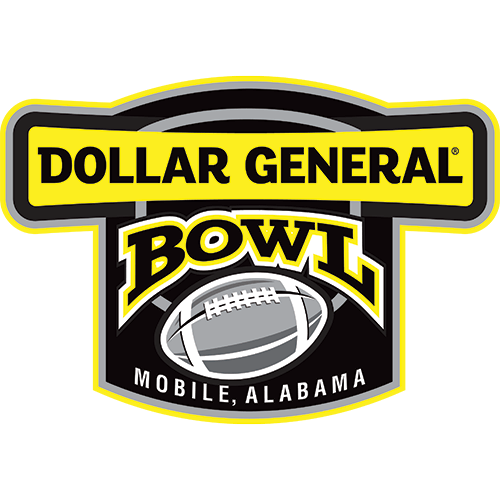 2018
Troy 42
Buffalo 32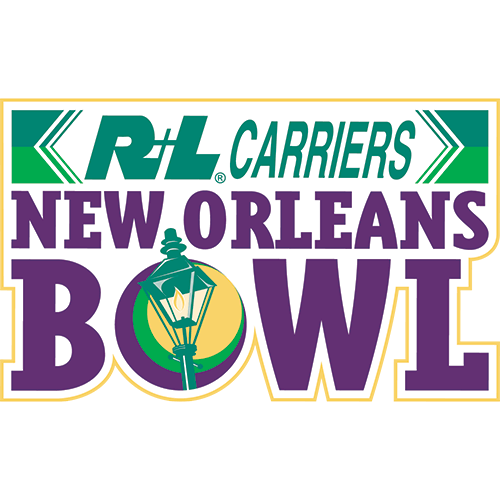 2017
Troy 50
North Texas 30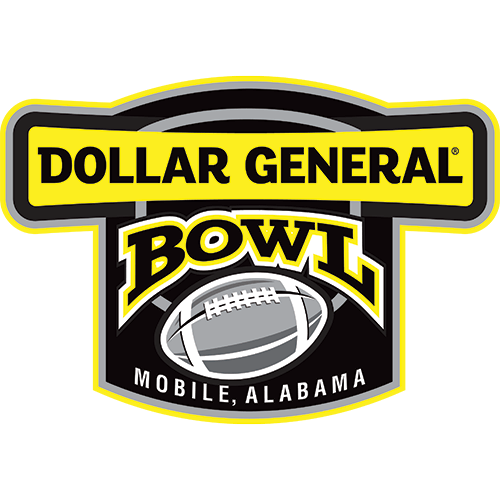 2016
Troy 28
Ohio 23
2012
Texas Tech 34
Minnesota 31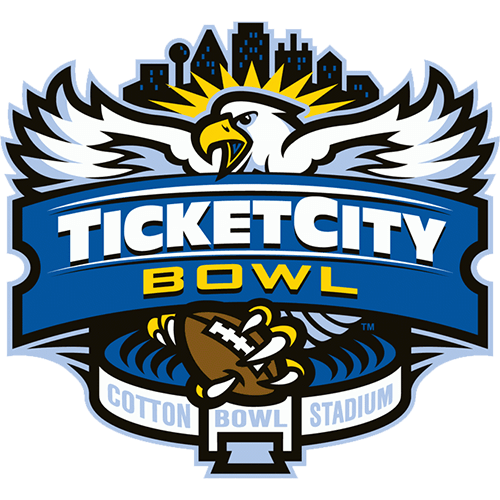 2011
Texas Tech 45
Northwestern 38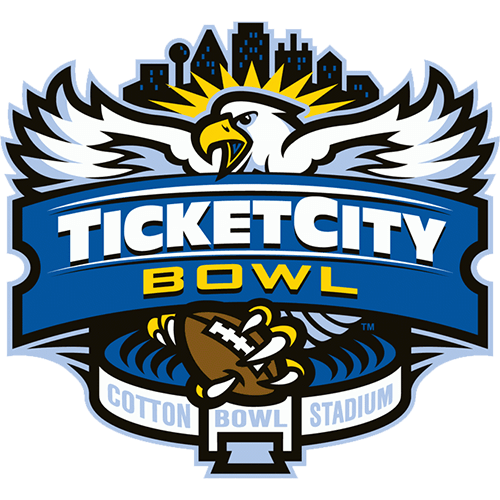 2010
Central Michigan 44
Troy 41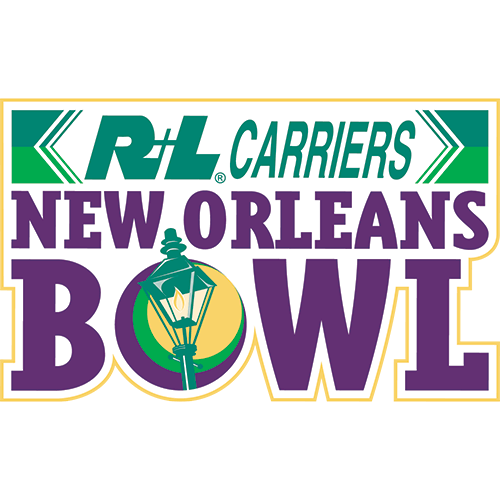 2008
Southern Miss 30
Troy 27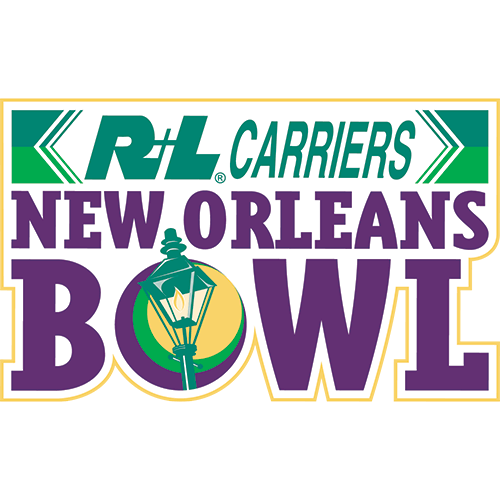 2006
Troy 41
Rice 17
Most Takeaways Since 2015, FBS

Utah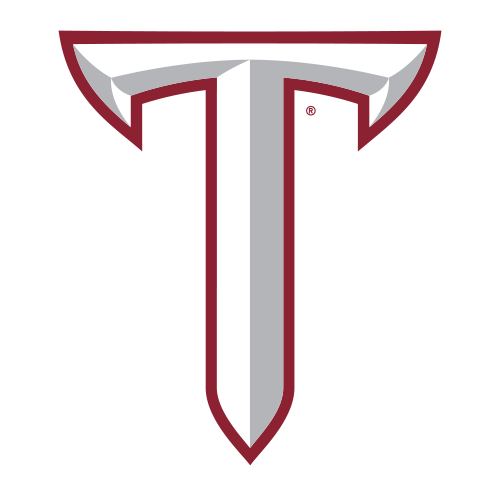 Troy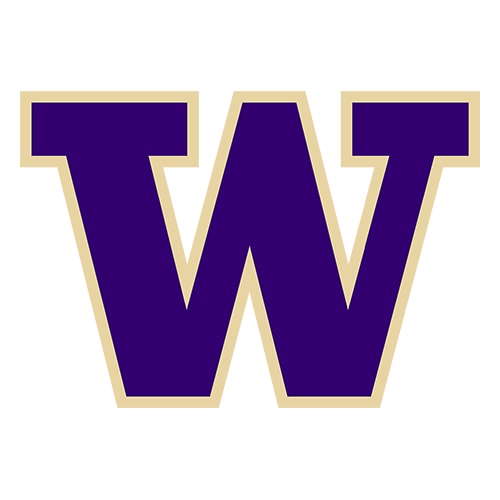 Washington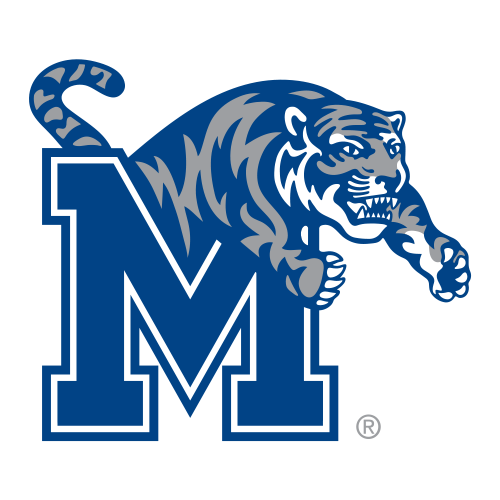 Memphis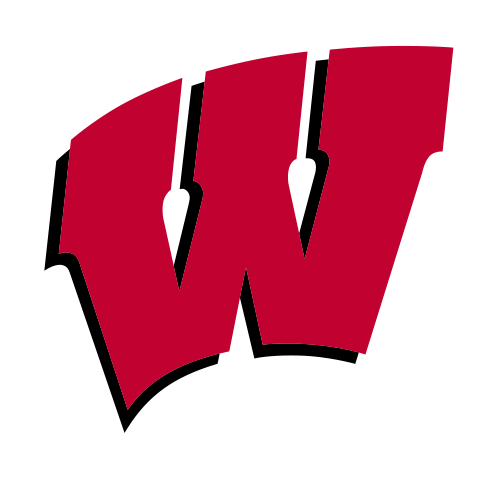 Wisconsin
Highest Winning Percentage Since 2016, Non-Power 5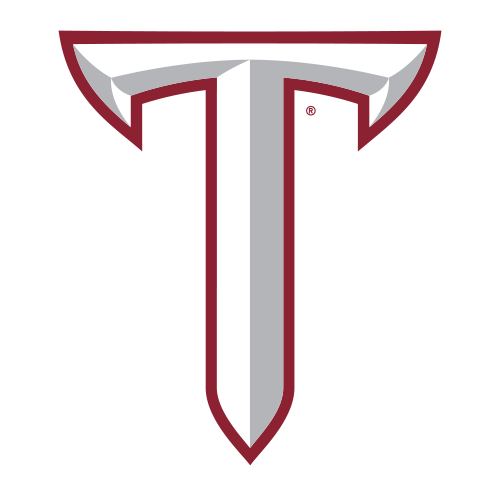 Troy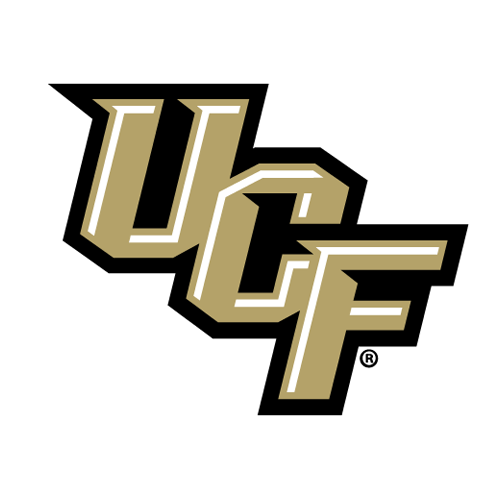 UCF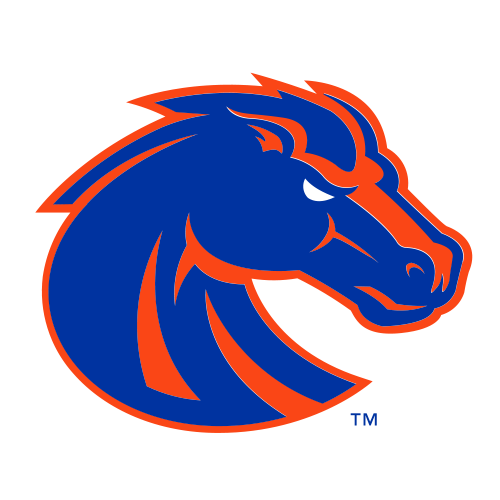 Boise State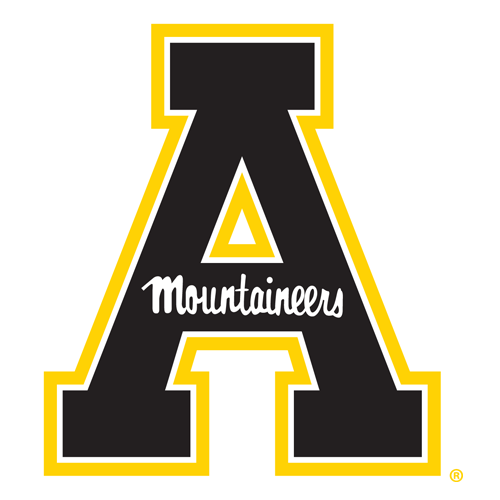 Appalachian State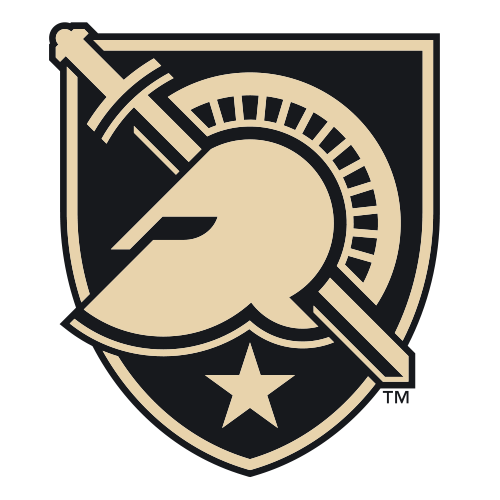 Army